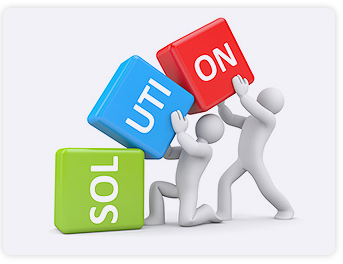 Welcome!
Whether your goal is to be your own boss, recover from debt, become financially independent or build a nest egg so you can enjoy your retirement years, investing in personal development and entrepreneurship training can help you reach your goal — even during the worst of times and best of times life has to offer.
The Rich Get Richer & So Can You Tour™ is a Financial Empowerment and Financial Recovery Workshop that was created to not just motivate but to educate individuals on healthy mindsets and attitudes for creating long term wealth. Participants in the workshop will be able to put the lessons learned into action immediately. The business and success fundamentals taught can be channeled into many areas of life and business. Finally the desire for wealth can be actually funneled into money-making investment opportunities. The program will help individuals realize their value and potential. Once they take that final step from saying "I think I can" to saying "I know I will"… they will begin to realize that they were "Born to be Blessed!"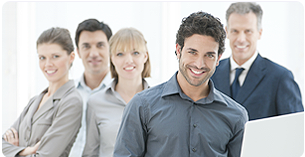 audience or networkers
Our lives are molded by information, opportunity, and action. Good relationships and timely ideas can create powerful results! Interact with others aspiring to get more out of life.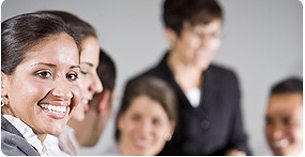 event participants
Every program participant will be presented not only with vital information for improving their lives; they will also be given a chance to see immediate financial growth.