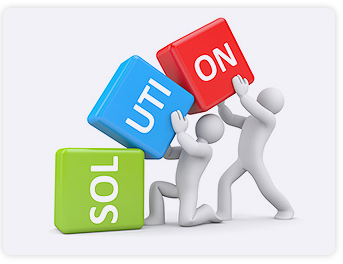 About Our Workshop
The Mint 2B Training Team offers fast-moving, informative, enjoyable and entertaining strategies for identifying wealth generating opportunities. The team has the wonderful ability to reach each audience member. The timeless ideas and strategies are combined with facts; humor, insight, and common sense concepts.  Audience members can immediately relate to and implement these teachings to get better results in life.
Learn how to motivate yourself and stay motivated with methods, ideas and techniques that each person can apply in every aspect of life and work. Learn the keys to personal effectiveness, maximum achievement and unlimited success in your field.
Learn how to master your time with a series of practical, proven ideas that work for everyone! Set goals and priorities. Learn to focus and concentrate to eliminate procrastination. Get going on your key tasks and get more done in less time than ever before. Learn how to work as a team and to utilize accountability partners to prevent dead spots while creating your success.
MISSION
The mission of Rich Get Richer & So Can You Tour™ is to continually challenge our students to create the best life possible. We all should pursue excellence. Life has no limits. We provide our audiences with common sense practical timeless strategies to assist them in conquering their highest goals. We keep things simple and speak in truths. We not only share information for wealth building, we share in the process of attaining the new wealth. Through accountability relationships and goal tracking, we don't just talk about results…we help people get them!
What we'll cover;
What will work in today's market.
Habits and mindsets that create positive results
How to create new income without altering current financial expenditure
How to evaluate income opportunities for profitability
How to save more when we earn more
And much more

Why is there a need for our workshop today?