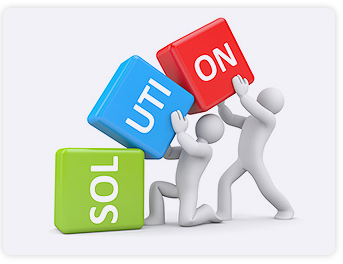 FAQ's
How long is the free workshop?
Approximately 2-3 hours. It will be jam-packed with information, so bringing along a notepad and pen is a good idea.
At this event, we will discuss various strategies for saving and creating additional income through the redirection of current expenditure. This training will also introduce you to the same strategies and ways of thinking about money that successful entrepreneurs have consistently used to create wealth.
Yes. And you may also receive a free gift for attending.
Can I get the free gift without attending?
No. You must attend the entire 2-3 hour training to get any free gifts offered.
How often does the RGR Tour™ come back to an area?
Typically, we return to each area within 2 to 3 months.
What if I need to reschedule my training?
If you can't make your scheduled training date, please let us know as soon as possible. We will notify you when we are back in your area. Upcoming Training locations are available under "Looking for a Different Location" or by inquiry when completing our questionnaire on our website "Survey/Contact" page.
Why should I purchase a VIP pass?
VIP pass holders will receive a special participant package containing vital educational tools for jump starting your quest for success. These tools are discounted when packaged together. Also all VIP pass holders will receive priority seating and premier placement in our optional income generating system. Higher incomes and bigger bonuses will be realized quicker. Please enroll as soon as possible. We will notify you upon receipt of your registration.